2013.04.17 Wed
THANK TWIN DANGER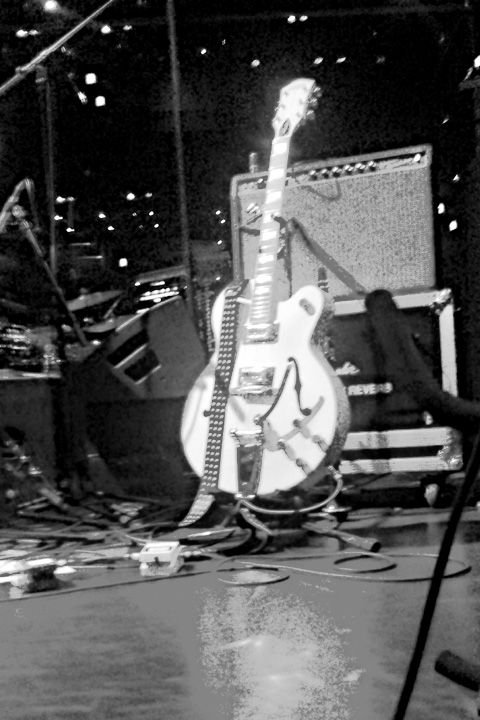 VANESSA, STUART, and the BOYS
I attended two shows. I really enjoyed every song, especially loved "Take It from My Eyes". Such a strange and beautiful song, and the lighting was cool too! Some old cover songs were nice as well. "Crime" was a very special gift to us Japanese Sade fans. It made me cry. Thank you for singing it, Vanessa.
Now I'm listening to the album over and over again. It's quite accessible and easy listening, but not simple. The more I listen to it, the more it grows on me. It's full of beautiful melodies and harmonies. The arrangements and mix are amazing as well. It's one of the best I've heard in years. You should make it more available to a wider audience!
I hope you continue the band and come to Japan again. Wish you could come back to play in Tokyo next week! You are always welcome. Stuart, I will be expecting more sax on the next Sade record (Don't let the lady say no!)
No Music, No Life.
Thank you for the good music.
Abeja Mariposa
I need good music - Good good music
It always feels so good to hear good music
I know that I would die without good music
Joan Jett & The Black Hearts -
Good Music
(1986)